DELIVERIES
Deliveries for the Rozelle Rail Yard sites are to be made to Gate R-02 on the Crescent. Drivers can contact security at Gate R-02 on UHF 18.
CLICK HERE FOR GOOGLE MAPS PIN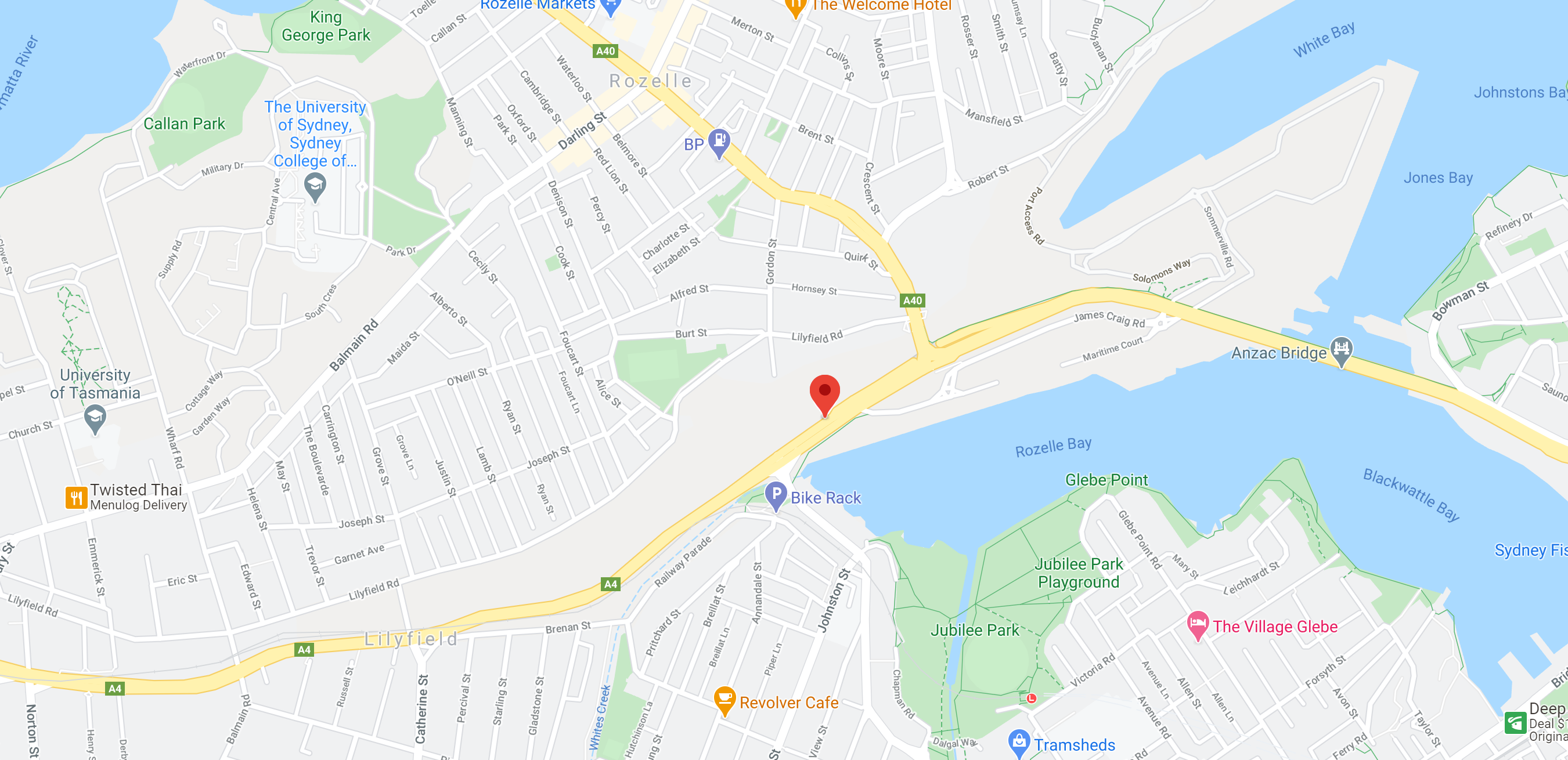 Gate R-02 is for deliveries to the following Rozelle Interchange Project sites:
Tunnel Site A
Tunnel Site B
Tunnel Site C
M5 Cut and Cover
M4 Cut and Cover
Victoria Road East
All couriers/delivery drivers will be stopped and non-inducted drivers will be required to do the Delivery Driver Induction as per the project rules. Drivers will be given instructions on how to reach their destination.
A UHF radio and amber beacon are required to drive on site. A beacon can be obtained from Gate R-02 upon entry but must be returned to Gate R-02
Please arrive at site with your Rozelle Interchange contact's name and phone number.
This entrance is not open to pedestrians and/or non-delivery vehicles.
The speed limit on site is 10km/h and is strictly enforced.
Drivers must be in full PPE if they intend to exit the vehicle. See below: